May 5th, 2016 by adriene
May 5, 2016 10:41pm
Tomorrow is a new moon called Awakening Moon, my two year Alanon anniversary and I took the first dose of Prozac tonight.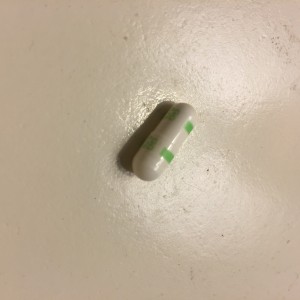 This entry is filed under micro, words. You can follow any responses to this entry through RSS 2.0. You can leave a response, or trackback from your own site.