July 23rd, 2012 by adriene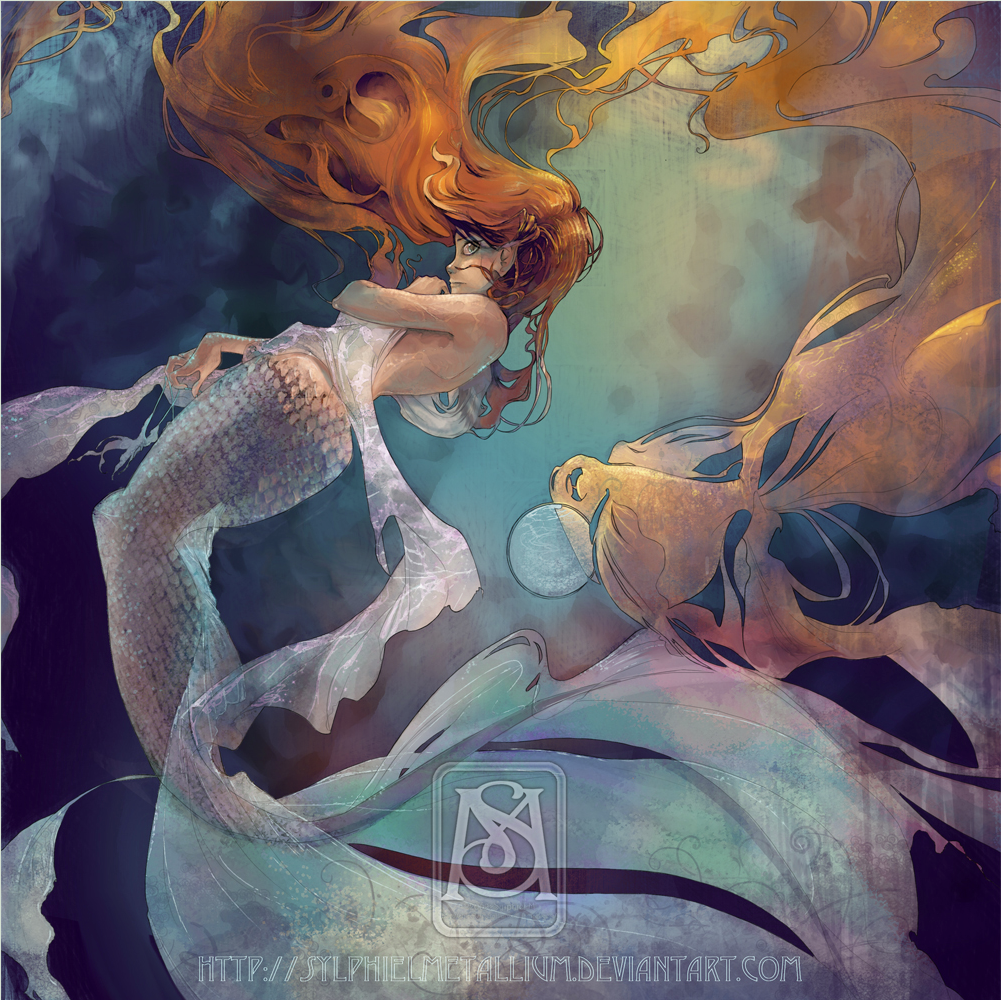 [Thank you http://sylphielmetallium.deviantart.com/ for this amazing image.]
Being in the flow means being tossed around a bit.
Confession:
I often choose to ignore the good advice for which I hunt desperately.
"In true love, there is not duality. There is no fear. I see everyone as a part and parcel of myself. Suppose there are 100 parts of the world in reality there is only one source. Love in everything is the manifestation of the same consciousness," she said. "When I see people's happiness, I become one with that happiness and when I see their pain, it becomes my pain. But I am beyond that all. Just by consoling people and supporting human beings, I become one with their problems. I become like a river that embraces everything."
Quote and photo from: http://www.wwd.com/eye/people/amma-conquering-the-world-one-hug-at-a-time-6091712?gnewsid=c7e17fe10bf1b750801ade3eeaa26ed3
I'm struggling with the state of the world and that I am a part of it. I may be part of the light but the darkness is squeezing me so tightly that I forget how to shine (or, I forget THAT I AM shining)
Body:
I danced for a minute and stretched for a minute and booked a massage for Monday afternoon.
Virtue/Vice:
Virtue: I allowed myself to allow more today.
Vice: I gave up, frustratedly, more than I was hoping I would.
Relinquish:
I took scissors to my hair and hacked a bunch off. I was getting too attached to the style and it was getting annoying (and frizzy).
I might as well just post all of the lyrics to Head Like a Hole and Down In It – they were SO RIGHT ON when I listened. But, when I look at the lyrics now, I'm not sure what it was. I just needed permission to allow that part of me to be expressed.
Structure:
Everything feels structured inside me. Every decision I make is based on a structure. I'm reaching for flow. I want to be a mermaid.
This entry is filed under Project 40. And tagged with chrysalis cracking, GAH!, Project 40.01. You can follow any responses to this entry through RSS 2.0. You can leave a response, or trackback from your own site.