April 26th, 2010 by adriene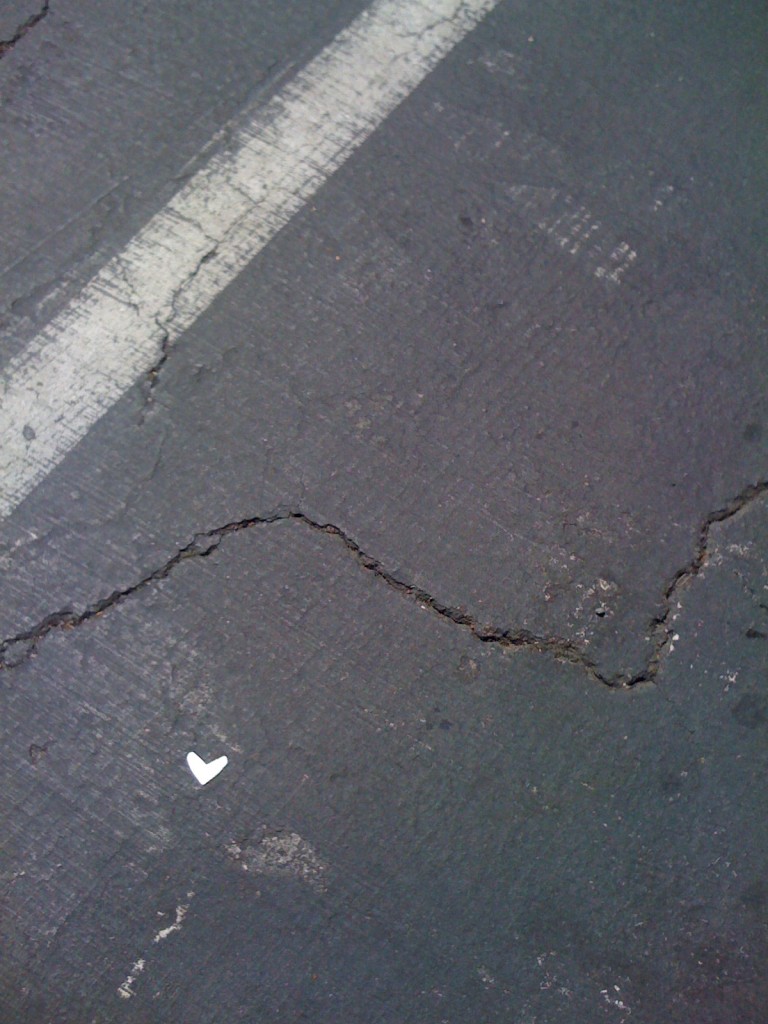 I've been feeling a little off lately and think it's because I'm having some trouble with my wrists which is making me both nervous about working as well as less inclined to get exercise. I decided to go to yogatothepeople today for a yoga class (gotta run – it's in 30 min) and on their website, came across this poem that spoke to me and only me (it felt).
from "Letters to a Young Poet"
by Rainer Maria Rilke

I want to beg of you much as I can to be patient
toward all that's unsolved in your heart,
and learn to love the questions themselves,
like locked rooms, or like books that are
written in a very foreign tongue.

Do not seek the answers, which cannot be given you,
because you would not be able to live them,
and the point is to live everything.

Live the question now,
perhaps you will then, gradually, without noticing it,
live along some distant day into the answer.
This entry is filed under macro, words. And tagged with hope, poem, Rilke. You can follow any responses to this entry through RSS 2.0. You can leave a response, or trackback from your own site.