January 15th, 2006 by adriene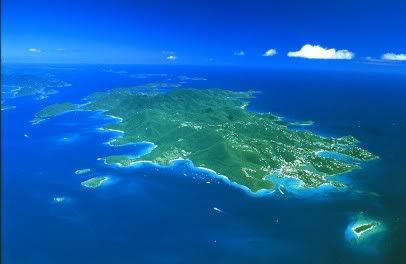 i'm off to the caribbean sea, to the us virgin island of st john this evening and i won't return to the cold rain, (tho, right now, i'm having a hard time seeing the screen for the bright, warm sunlight streaming in thru the blinds) until the 24th.
i'd love to say that i'll post some travel blogs but if all they have is a dial up, i'll be spending that time on the beach instead.
there will be a summary, and maybe some of my own photos too, shortly after i return.
WOOT!
This entry is filed under creativity. And tagged with travel. You can follow any responses to this entry through RSS 2.0. You can leave a response, or trackback from your own site.