July 20th, 2012 by adriene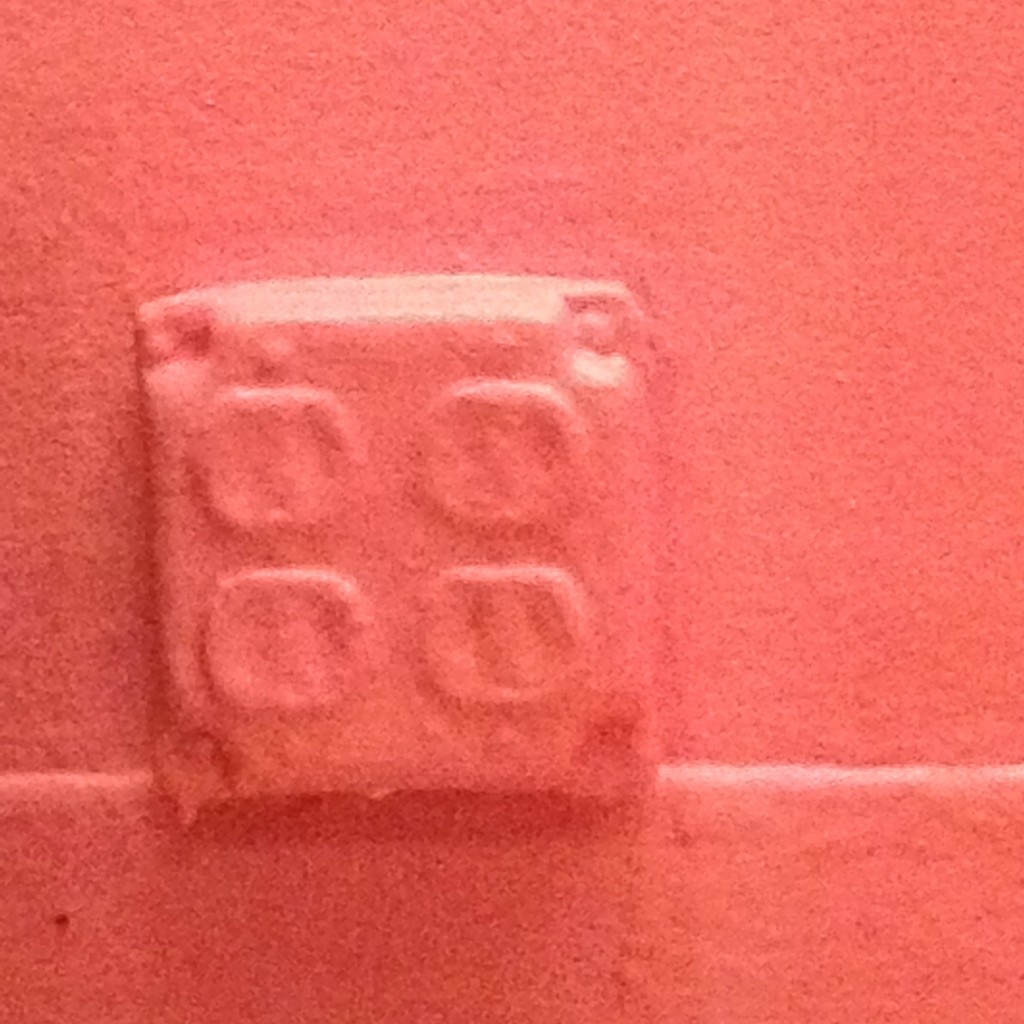 Sometimes, what you're looking for just isn't available anymore.
Confession:
I don't trust humans very easily.
Oracle:
In looking at my Project 40 element template, I gazed at Inspiration/Gods, wondering who was with me today. Ariadne's name popped into my head so I looked her up. She is mistress of the labyrinth and, according to Thalia Took
She represents tangled issues and their untangling, deep, core issues, and the dark secret at the center of the maze, that to be healed, must be brought out to light.
I definitely did some spiraling inward and I'm glad to know that I've got Her on my side for this 40 day spiritual quest to my innermost darkness. Clearing anxiety doesn't come cheap.
Body:
– Excellent smoothie for breakfast.
– No sugar all day (except for over-ripe banana and strawberries in said smoothie).
– Thought about attending a yoga class.
– Walked about 25 blocks.
Virtue/Vice:
I recognized some unnecessary stubbornness and worked thru it. Tears flowed. Better understanding was reached.
Relinquish:
I cleared out a pile of projects, threw things away, took things to storage and reorganized so it feels much more free and tidy in what we refer to as The Nook.
Inspiration/Gods:


Thank you Thalia Took for this image.
Structure:
– I made a list of things to do and completed all but one.
– It was a day off and I did not bother with time except once.
This entry is filed under Project 40. And tagged with Ariadne, healing, Project 40.01, spiraling. You can follow any responses to this entry through RSS 2.0. You can leave a response, or trackback from your own site.