October 31st, 2005 by adriene
ciamac took photos of me this weekend – it was so much fun helping him learn how to use studio lights… here are some of my favorites from the raw collection – I can't wait to see how he processes them: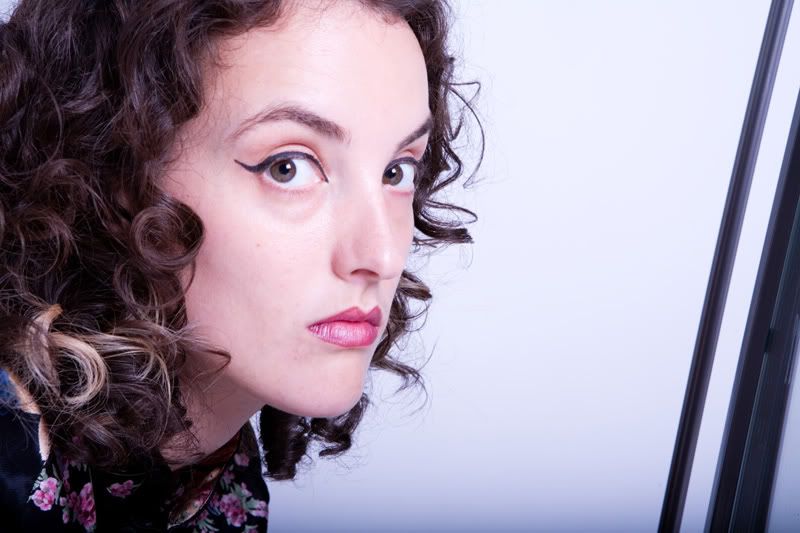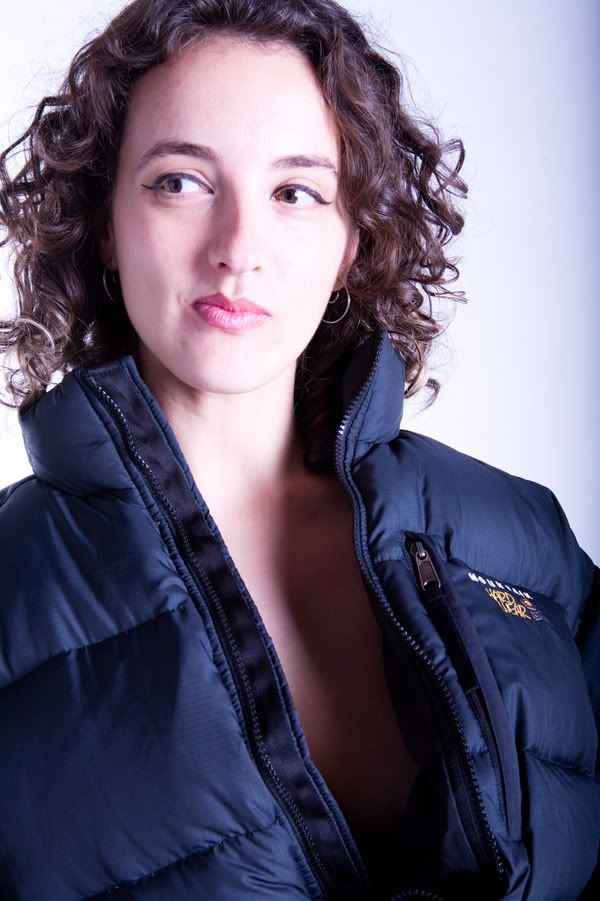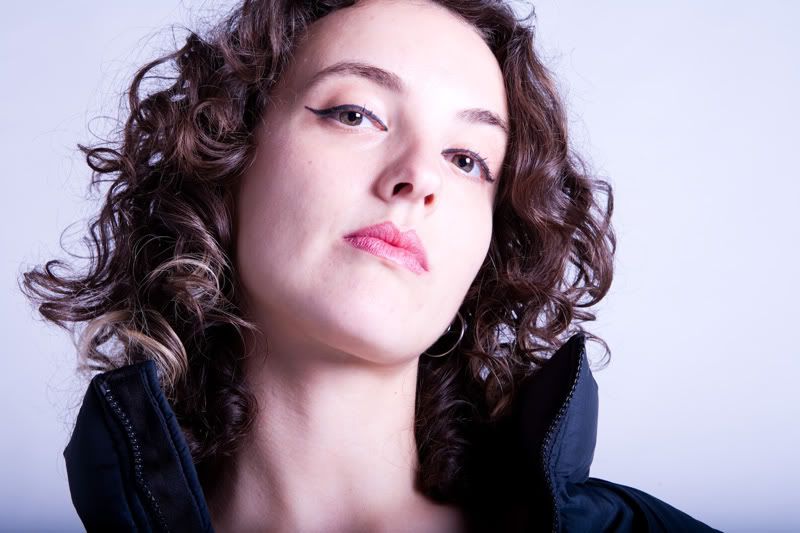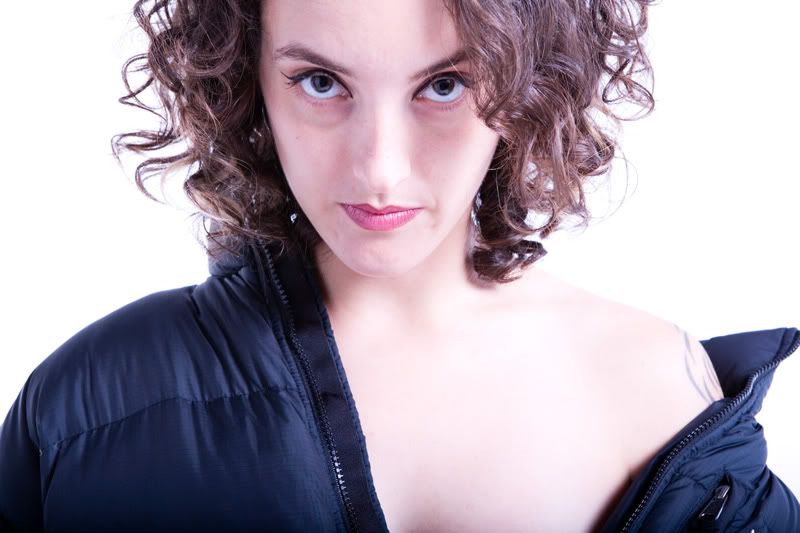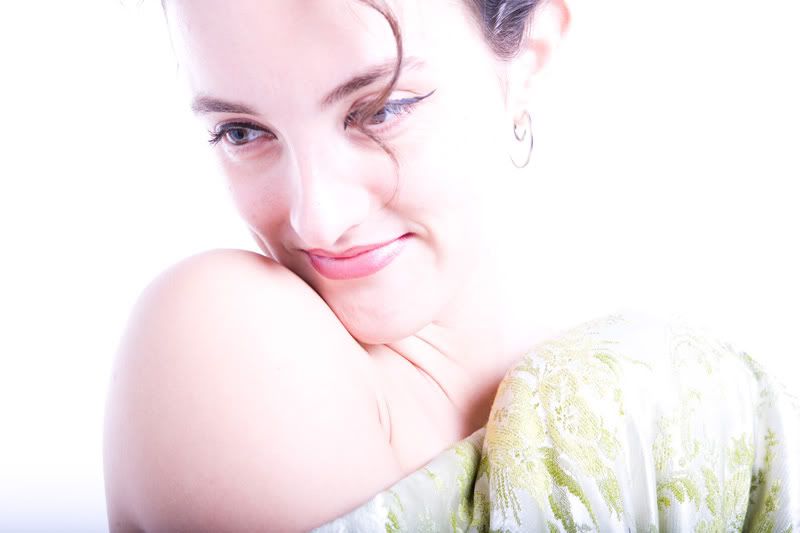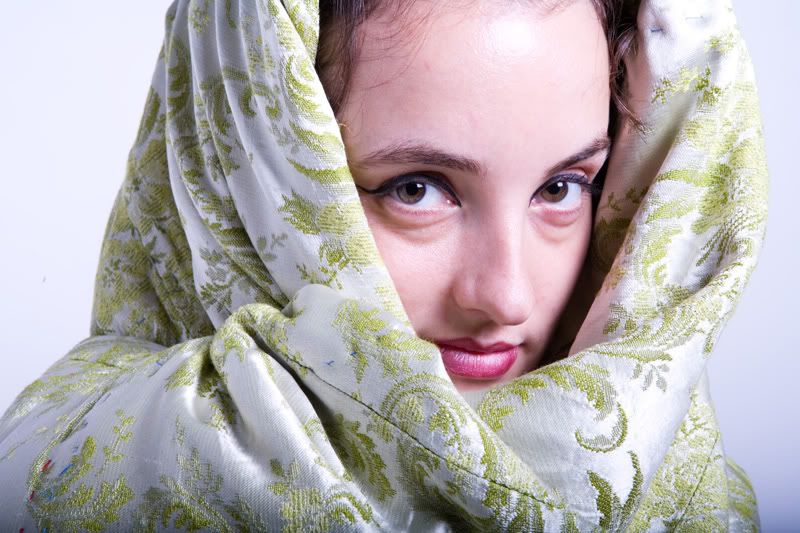 this one's a little stern but the light is soo good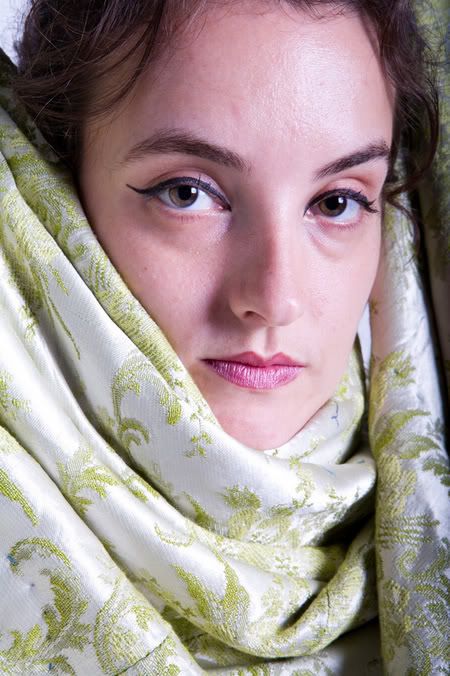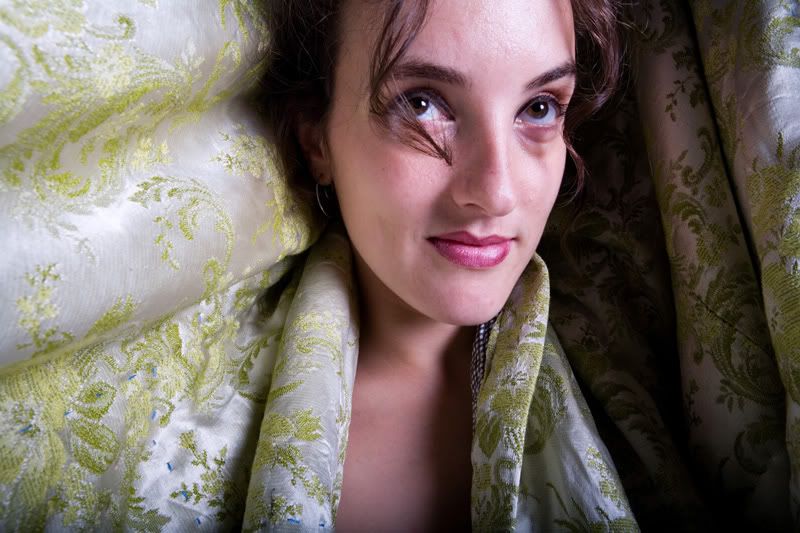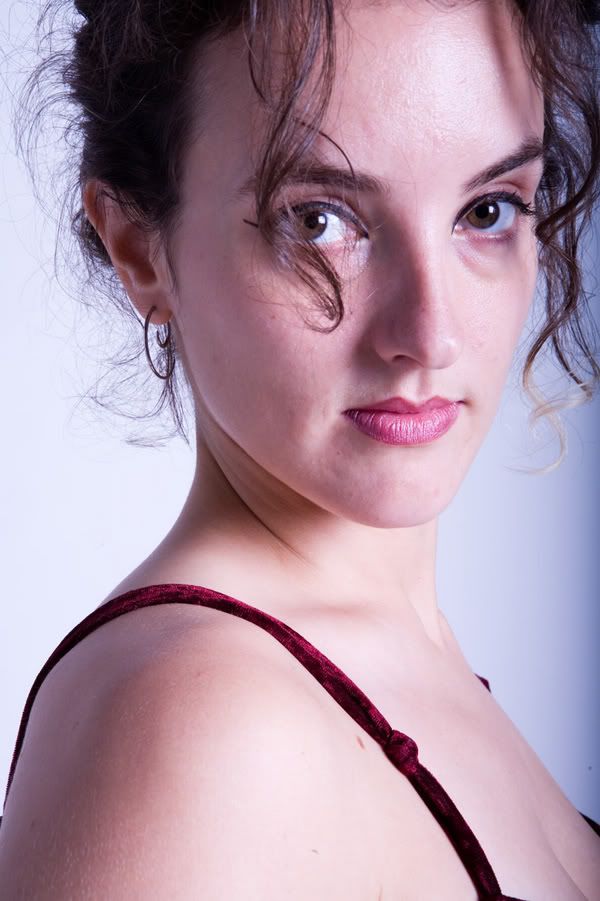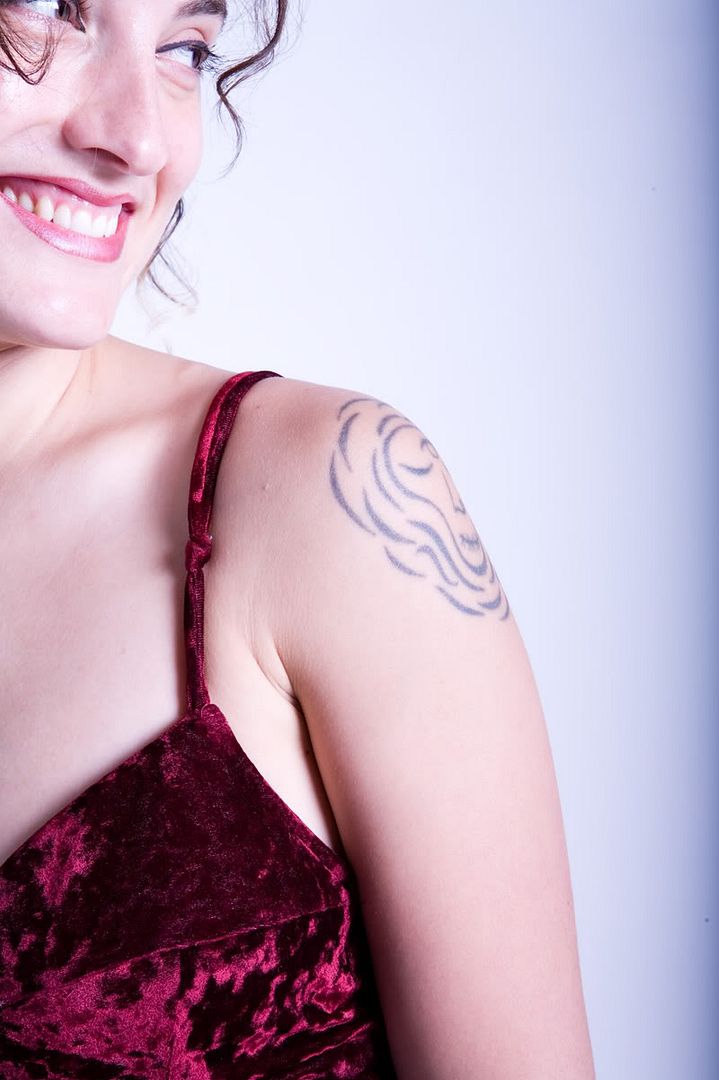 This entry is filed under creativity. You can follow any responses to this entry through RSS 2.0. You can leave a response, or trackback from your own site.